Museums
Nature Centers
Historic Sites
Farms
Zoos
Aquariums
and many other attractions for families and groups in and around the cities of New York and Philadelphia, and all of New Jersey
---
Copyright © 1996 - 2009
Patrick Tadeushuk
All Rights Reserved

-
About Reservations
- How to use this guide
- Disclaimer
- Trademarks & Copyrights
- Privacy Policy
-
Contact us


LETTERS & PRESS

What people say
about
Are We There Yet?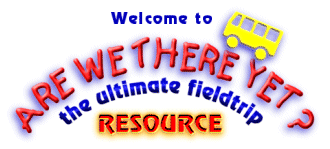 ---
HAPPY
BIRTHDAY!
Special party programs for children of all ages.

Freebies! Attractions

with free admission, free programs, or both.


Check out a great
selection of books
for the family!


Recent updates & additions.

GUEST BOOK
Let us know you stopped by! Sign our Guest Book.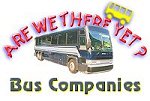 List of Area Bus Companies